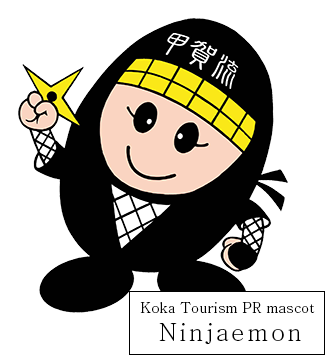 Koka-Shinobi no Yado—a ninja hideaway
An abundance of nature colors a beautiful
landscape throughout the four seasons that gently envelops visiting guests.
Miyano Onsen is a miraculous hot spring
that has flowed in abundance on this site for over a century.
For many years, it has been appreciated by all as Shinobi no Yado, an inn that refreshes the spirit.
Reasons to choose Miyano Onsen
Delicious cuisine and tranquil spaces await you.